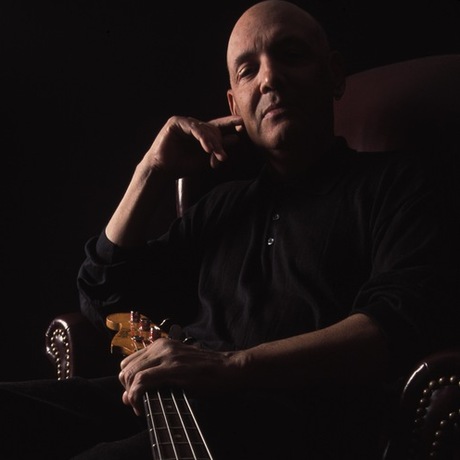 Doug Lubahn, bassist for the band Clear Light, also played bass for the Doors on three of their albums, Strange Days, Waiting For The Sun, and Soft Parade.

On stage, the Doors didn't use a bassist. Keyboard wizard Ray Manzarek would provide the bass line using the lower register of his Vox Continental organ. In the studio however, the Doors relied on several session bassists. Doug was one of them. In fact, Doug was once offered a permanent position as the Doors' bassist.

In this interview, we talk with Doug about his early days in the music business, his first major-league band, Clear Light, that band's glimpse of fame as they played a cameo role in the motion picture, The President's Analyst, and his day-to-day experiences working with the Doors, including his relationship with Jim Morrisson.